Thank you for your message!
x
Please fill all the data!
x
Alin is trustworthy, prompt, professional and skilled at what he does. I enjoyed my experience of working with him. He is the type of person that I feel 100% comfortable doing business with and would recommend his services to others.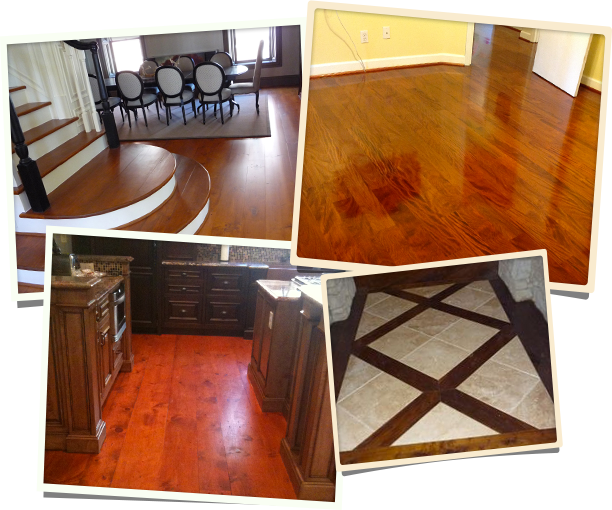 What can we do for you?
Our services are widely available in many areas and we thus expanded our covering within Dunwoody, Alpharetta, Roswell, Sandy Springs, Marietta, Midtown, Buckhead, Smyrna and a series of other cities revolving around Atlanta. We specialize in all the possible types of hardwood flooring, starting with the traditional types (red & white oak), to the more exotic ones, like Brazilian cherry or going green with bamboo floors.
Read more
Bona Dustless System
ALL of our sanding and refinishing work is done using our dustless Bona system! The Bona dustless system is GREENGUARD certified for indoor air quality. This means its healthier for you and the environment.
Airborne wood dust, a known carcinogen, is a hazard that is completely unneccesary.
With Bona's dust containment systems, there's no airborne dust generated to permeate a home or business. It's a healthier environment and cleans up what used to be an extremely dusty process.
Click here to learn more